Welcome to Nintendo 3DS Community
Welcome to Nintendo 3DS Community. This is a friendly community about the 3DS console and its games, as well as Nintendo in general, and you can take part simply and easily by joining. By doing this, you can post in the forums, play arcade games, start your own blog, download Nintendo music for free and much more. So join Nintendo 3DS Community today, you won't regret it!

Additionally, joining Nintendo 3DS Community gets rid of the ads.
Friends for Resident Evil Revelations Raid Mode
Posted 25 January 2013 - 06:51 AM
Hello. I just found out have much fun Raid mode can be. Anyone want a co-op partner? Add me.
Hey there!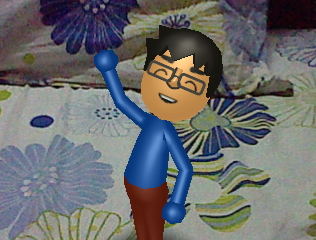 ---
---