Welcome to Nintendo 3DS Community
Welcome to Nintendo 3DS Community. This is a friendly community about the 3DS console and its games, as well as Nintendo in general, and you can take part simply and easily by joining. By doing this, you can post in the forums, play arcade games, start your own blog, download Nintendo music for free and much more. So join Nintendo 3DS Community today, you won't regret it!

Additionally, joining Nintendo 3DS Community gets rid of the ads.
Ness
Member Since 12 Aug 2011
Offline
Last Active Today, 05:23 AM
About Me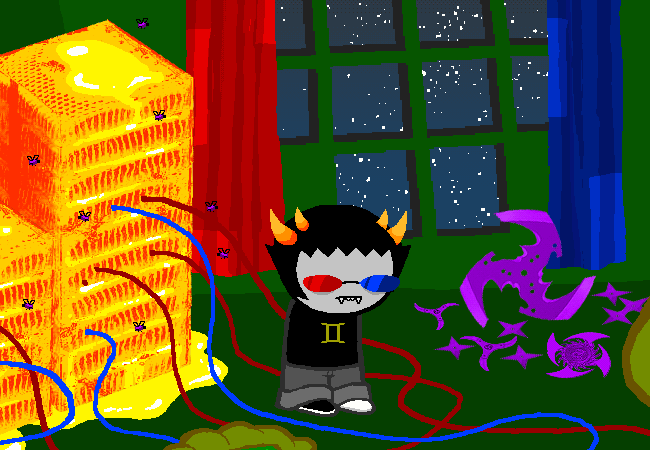 there2 nothiing two 2ee here, ok. iif you want two know, a2k. maybe iill an2wer.

-

Ness' Wifi games:



---
Community Stats
Group

Members

Active Posts

287

Profile Views

4,796

Member Title

twinArmageddons

Age

Age Unknown

Birthday

July 20

Gender

Male

Location

Eagleland, Onett

Interests

Rockin', hanging out with friends, drawing, reading, playing games, etc...

Game you're currently playing

Super Smash Bros. Brawl

3DS Name

Ness

Nintendo Network ID

-

3DS Friend Code

0860-3412-8052
Viewing Profile: Ness